fourtwentythree.wmv is a video uploaded by CircleHunter during the 2012 celebration of 4/23.
Summary
Link is chased throughout the barren Clock Tower by BEN, but is unable to find a way to escape until he sees the water below.
Plot
TBA
Video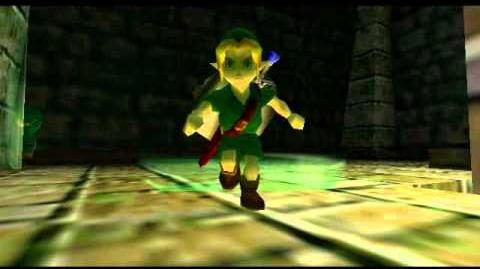 Description
???
Notes
This is the only Majora's Mask gameplay video uploaded by CircleHunter that is not used for the purpose of another ARG.
Ad blocker interference detected!
Wikia is a free-to-use site that makes money from advertising. We have a modified experience for viewers using ad blockers

Wikia is not accessible if you've made further modifications. Remove the custom ad blocker rule(s) and the page will load as expected.